Interested in Joining Radium?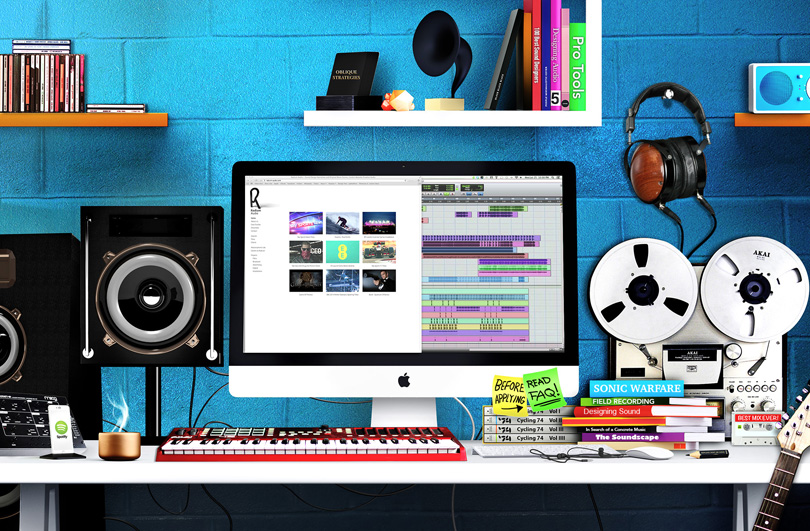 If you're talented, enthusiastic, want to make a career in music and sound and feel you connect with our approach, we're always interested to hear from you. Please be sure to include web and download links to showreel/demo material, as well as CV and covering letter. Given that we're a comparatively small team, it may take us some time to get back to you, so please be patient.
To succeed in our team you'll very likely be :
easy to get along with, cheerful under pressure, and mindful of small team dynamics
highly self motivated, keen to be challenged, and totally up for being pushed to learn and improve your craft
happy to "muck in" and get involved wherever needed
If you're applying for a specifically advertised role with us, please
Ensure that you follow any application instructions for naming and formatting carefully. We often receive many enquiries and this means we can give your submission our full attention without the delay and distraction of working through multiple and varied attachments, file transfer formats and link locations, and then trying to figure out who sent what …
Ensure you've read all the FAQ, and followed the application instructions in detail. For us, this is the first test of how you'll adapt to working to brief in studio.
Be patient. The old saying goes that the squeaky wheel gets the attention but it really is best if you wait to hear from us. If we like what we hear and your application demonstrates that you have what we're looking for, we'll definitely be in touch!
Only apply for inhouse positions if you have the ongoing unlimited right to live and work in the UK, you are already living or prepared to relocate within daily travel distance of our studio, and taking employment with us will not breach any conditions of your UK visa.
Appreciate that while we will send acknowledgement of receipt for your submission, due to time constraints we can only engage with applicants who are under further consideration.
Current Opportunities
Above, you'll see current opportunities. Ongoing, we're looking for Sound Designers to join our Freelance Creative Team. If you're interested, go to OpenLab below. If you'd like to dig a little deeper into life at Radium, take a look at "Recent Positions Filled" . Some of the job ads have behind the scenes footage from studio, and there are some good insights there about daily doings in studio. If none of our current openings are your cup of tea but you'd like to be kept up to date about other opportunities as they arise, scroll to the bottom of the page and sign up to Careers Newsletter. We'll deliver new job and freelance announcements direct to your inbox!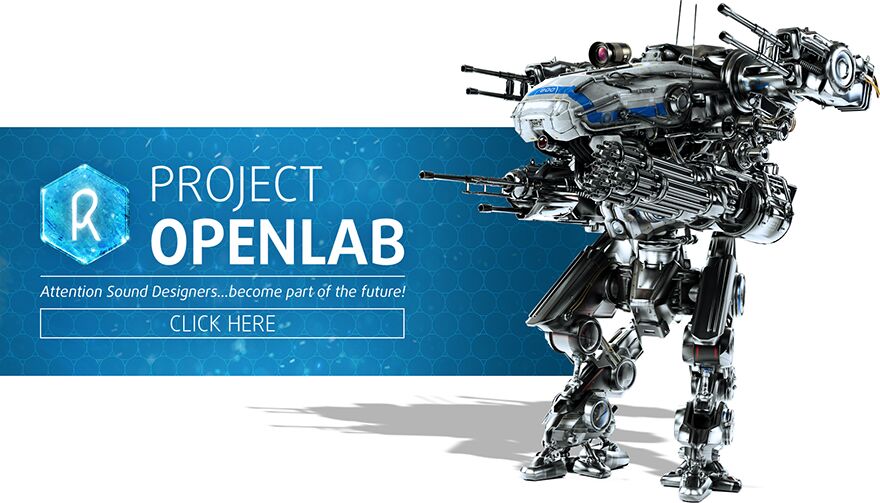 Recent Positions Filled