Interested in Joining Radium?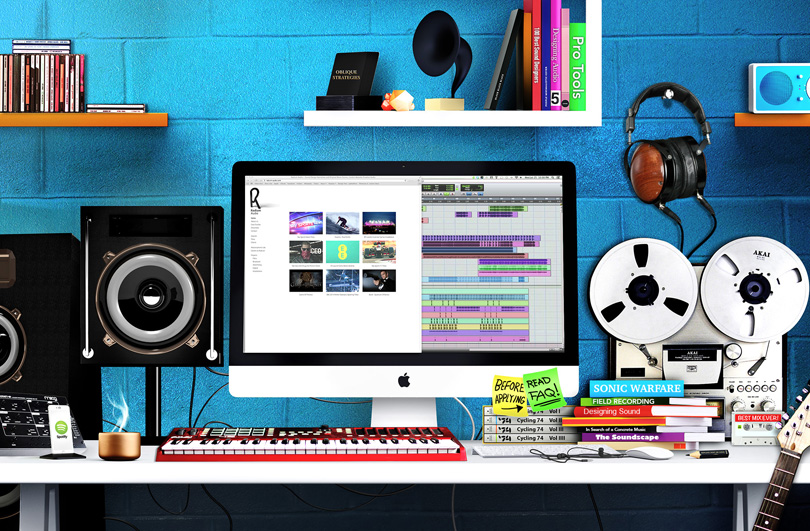 To succeed in our team you'll very likely be sonically talented; fast and focused in studio; highly self motivated, keen to push yourself and be challenged to improve your craft; and happy to "muck in", getting involved wherever needed. So if you're interested in joining us, you have two options. You can either apply for a specifically advertised role under "Current Opportunities", or you can make a general "Open Submission".
Current Opportunities
Our Sound Designer/Editor and Producer/Composer openings have now closed off for applications and are in shortlist stages. You can still get in touch via our general Open Submissions route, as detailed below. If you'd like to dig a little deeper into life at Radium, take a look further down the page at "Recent Positions Filled" . Some of the job ads have behind the scenes footage from studio, and there are some good insights there about daily life in studio. If you'd like to be kept up to date about specific opportunities as they arise, scroll to the bottom of the page and sign up to Careers Newsletter. We'll deliver new job and freelance announcements direct to your inbox!
Open Submissions
If we're not advertising a specific role which is right for you, but you'd still like to get involved with Radium, our Open Submissions route is an invitation to reach out to us at any time, share your work with us, and tell us how you think you'd best be able to contribute to the team. Click the image above to find out more. Be sure to read through all the info and FAQS before you get in touch.
Recent Positions Filled